Welcome to Art & Craft Valley
We are a small independent art and craft shop in the heart in Coulsdon.
Art materials, wool shop and haberdashers, and kits for all ages.
We host art and craft lessons in our workshop space!
Roam around this site to find out more!
Opening hours:
9.30 – 16:30 Monday through to Saturday.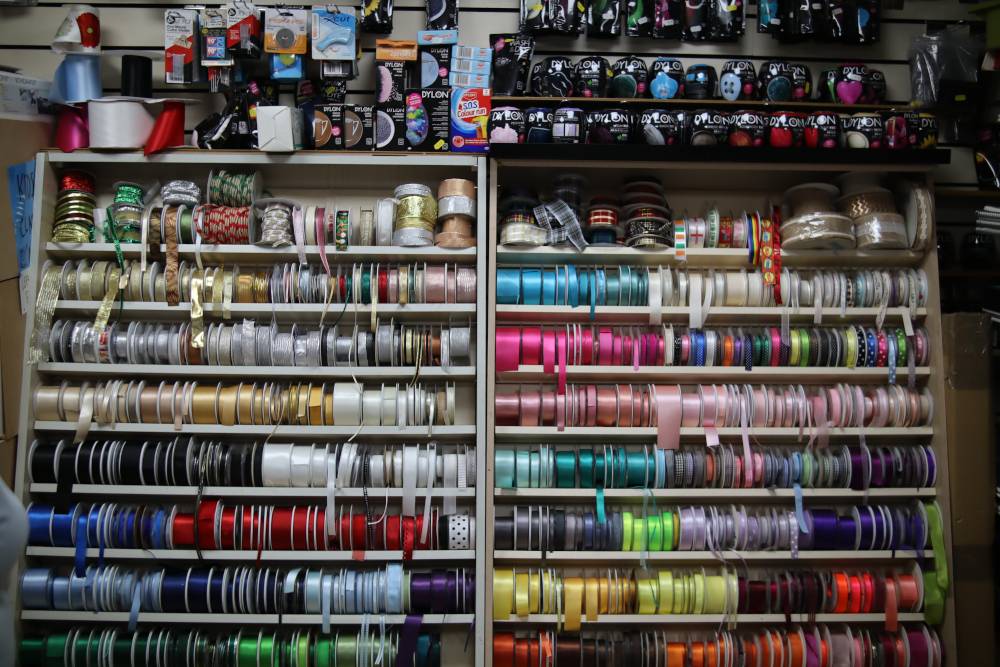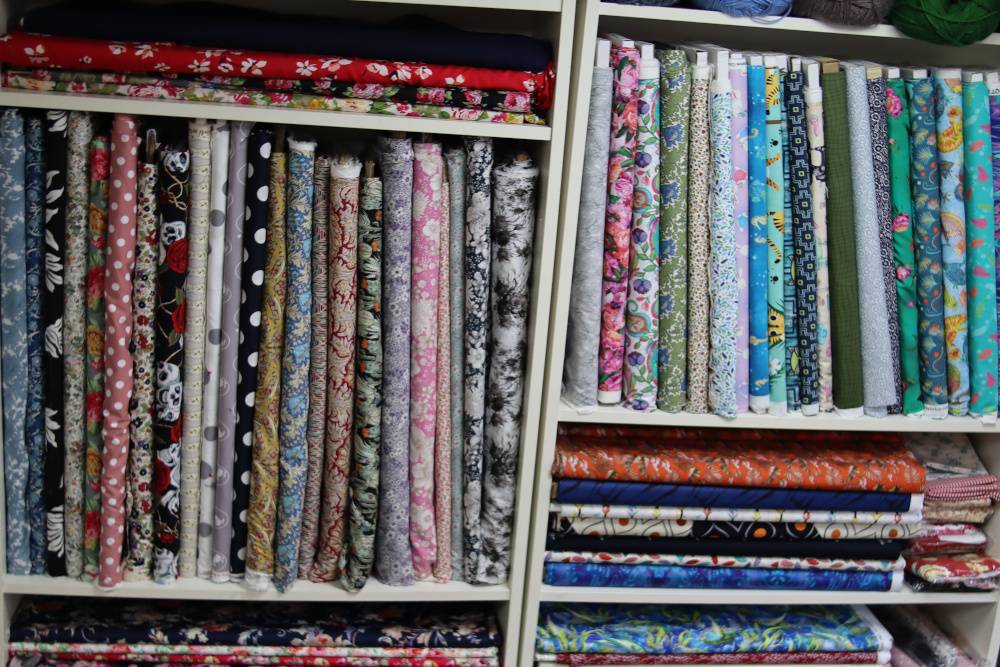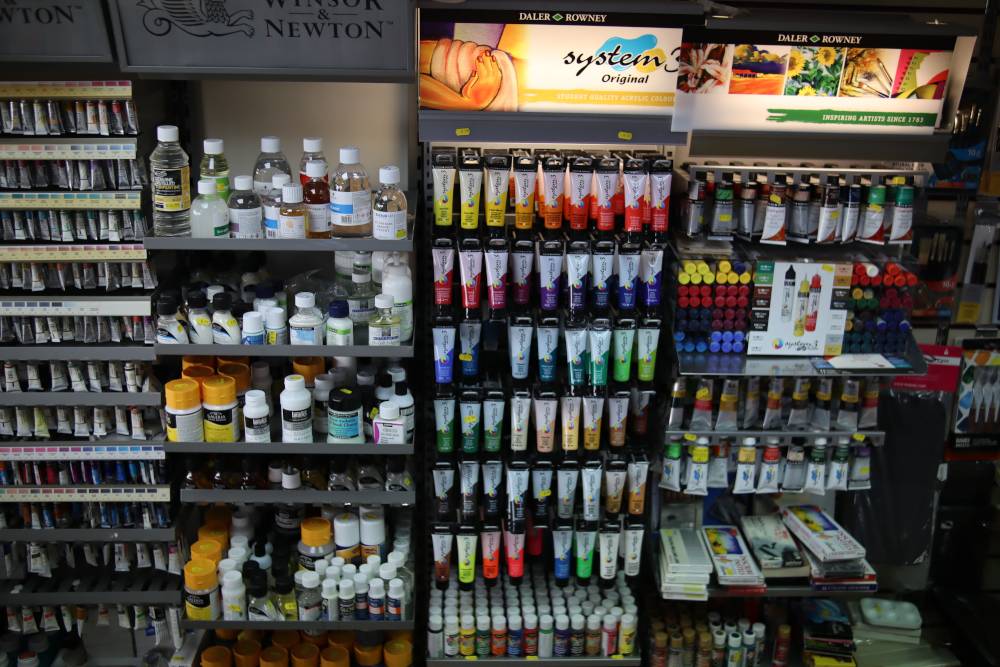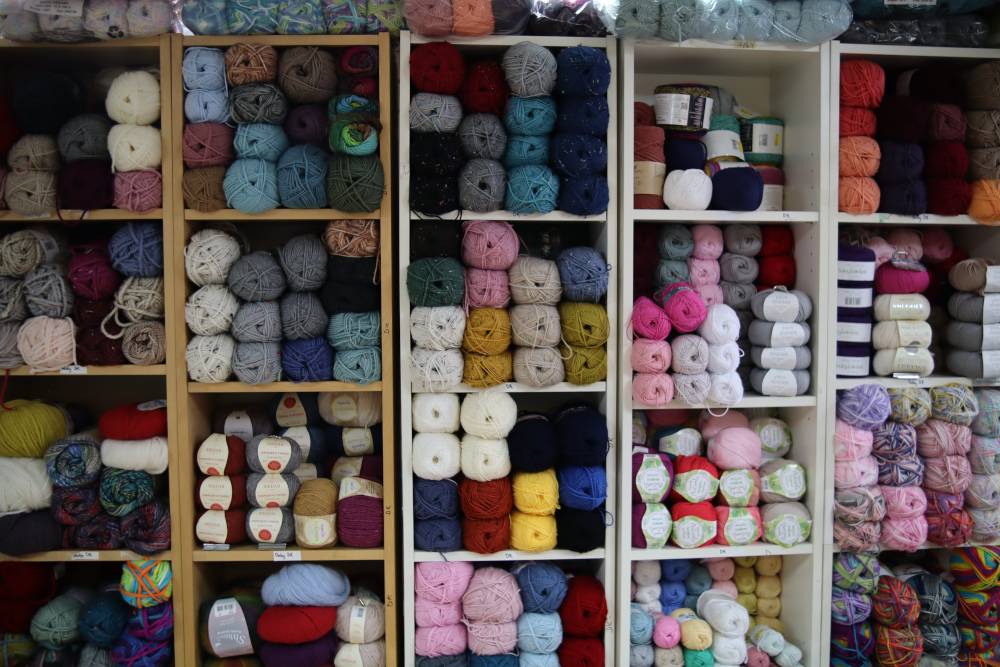 Fabrics
Fine Range of
Fabrics Available
Art
Paints, pencils and
pads for everyone
Wool
Wool for Jumpers,
Socks and More